Meet Nicola Alpe - our Good For You crew on the ground in Los Angeles. Nic will be writing a regular feature called L.A. Story, reporting on the latest health and wellness trends taking the City of Angels by storm. A superb storyteller with a passion for balanced living and a wealth of experience to share, Nic is based in Los Angeles - the healthy living capital of the world.
For her first assignment, Nic gives us the lowdown on her favourite weekly classes at The Dailey Method in Venice Beach. It's a unique mix of barre ballet, yoga, pilates and a bit of cardio - all mixed up in a way that focuses on finding alignment and building both physical and mental strength to achieve a little more flow. From classes by candlelight and dreamy playlists mid-week to Friday afternoon Sweaty Barre sessions, Nic shares why the environment is super-fun, empowering and addictive...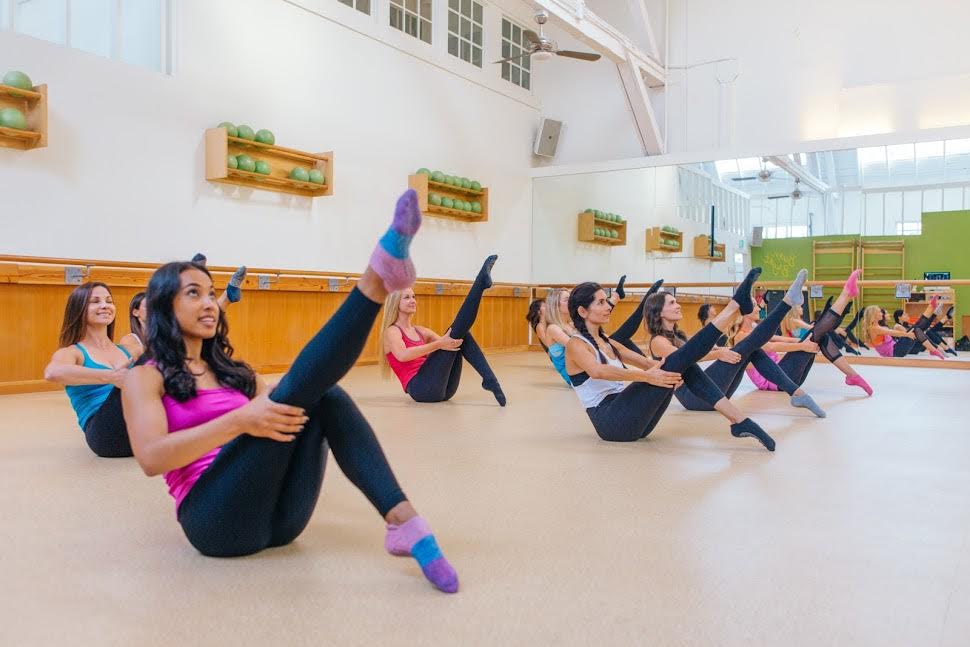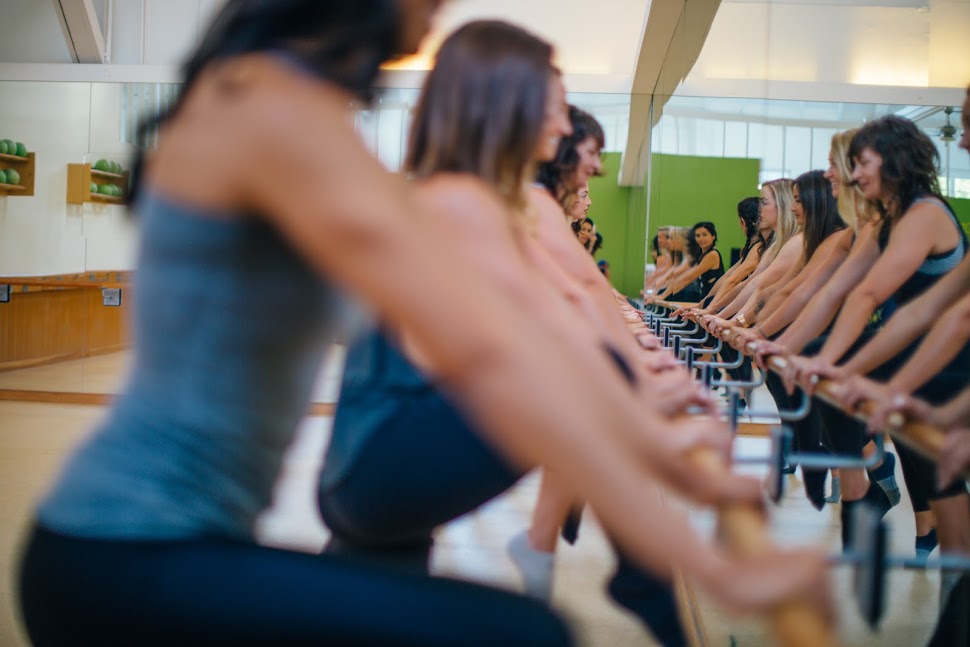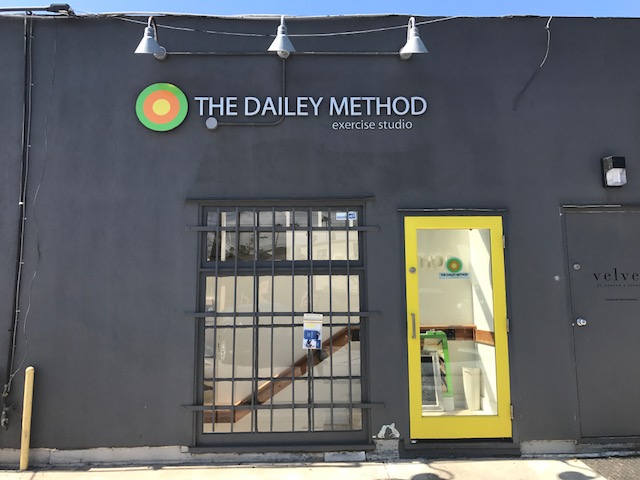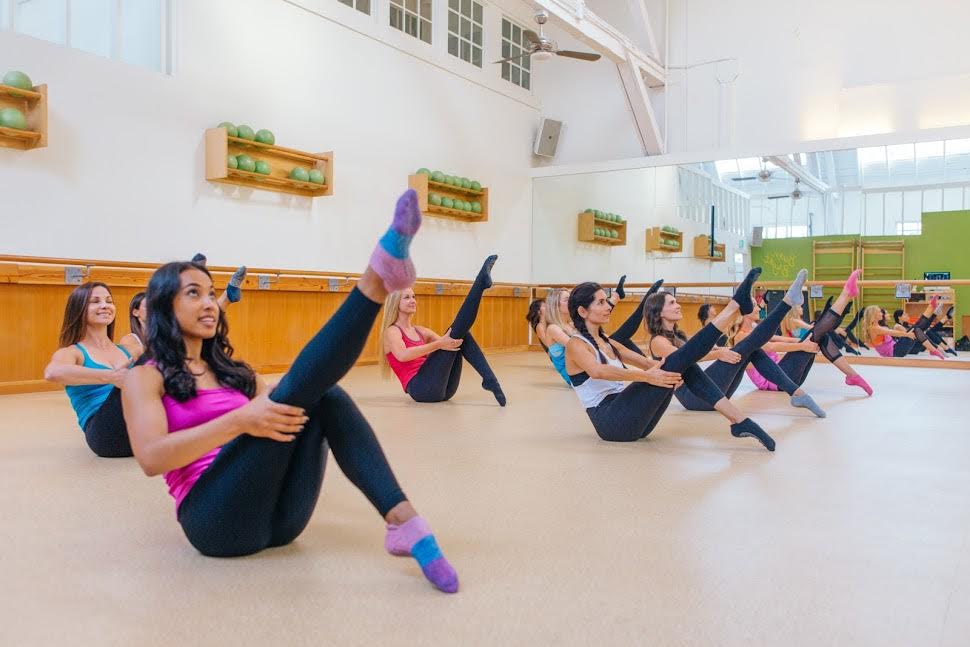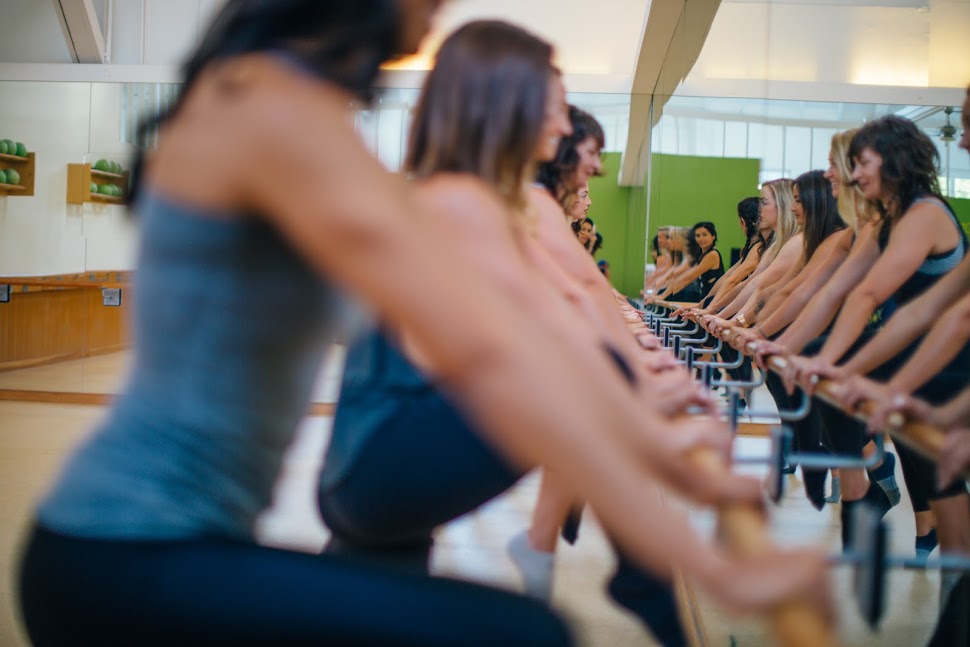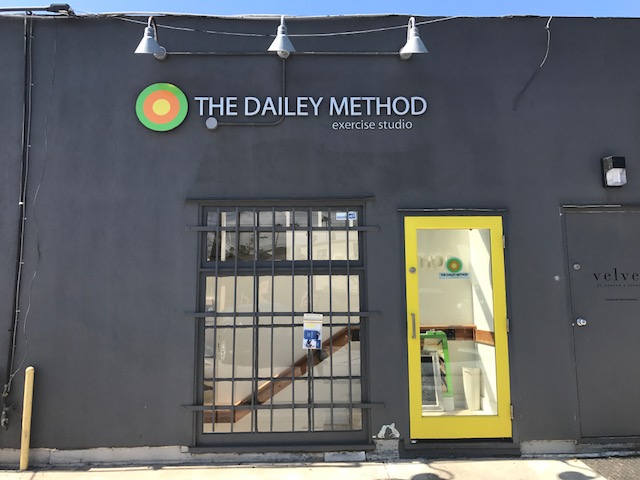 "Changing the world one butt at a time" sounds like a very LA Instagram bio and while it may imply surgical sculpting, it aptly belongs to Tenaya Figueria, certified Dailey Method master instructor who - alongside her friend and fellow instructor Michelle Lazarus - co-owns The Dailey Method in Venice. It's one of my favourite places in Los Angeles to work out.
Not only is it because of the studio's awesome vibes and amazing community but it's also because the programme is really unique and always stays interesting.
The Dailey Method is a ballet barre-based fitness concept that was first developed in San Francisco over 17 years ago by founder Jill Dailey. There are now 60 studios across four countries and its popular because it truly is an inspired fusion of the effective disciplines of ballet barre, yoga, pilates and cardio... sometimes... only cardio sometimes! The classes are also infused with just enough mindfulness and discussions of intention that this is a workout that, I reckon, is perfectly designed to benefit just about anyone.
So how does this wonderful work-out differentiate itself from the hundreds of other offerings in this health-conscious, top-of-the-trend city? For me, having embraced many different exercise techniques through my moderately successful work-out career, plus having trained as a bouncing and shrieking aerobics instructor in younger years, at Tenaya and Michelle's studio the workout and the instructors come hand in hand. The workout focuses on non-impact small movements sometimes performed at the ballet barre that are layered on top of each other and work deep to create a leaner, stronger physique and increase mobility through the spine and entire body. Sounding a lot like the usual spiel? Maybe. But couple that with wonderfully unique ways to work your abs, challenging choreography, the perfect playlist and top-notch instructors and you have this Venice studio.
Dailey Barre is the 60-minute full body hero workout using hand weights, resistance bands and balls. Dailey Interval is an addictive 45-minute class and features four lung-busting intervals. Dailey Fusion is a 60-minute mix of the two, with a full slew of abdominal tracks, upper body and a few cardio intervals thrown in between. The Dailey Method also offers Dailey Baby, a gorgeous way to workout with your baby and regular childcare.